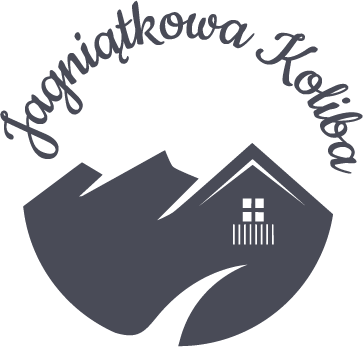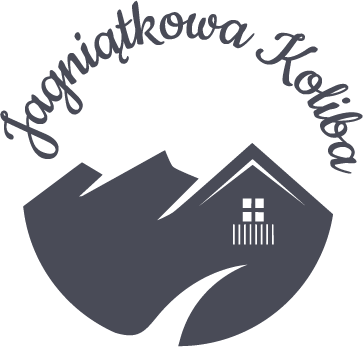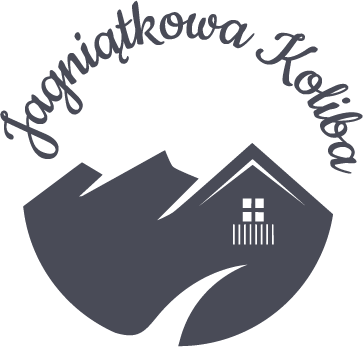 Ratings
Our guests opinions
Attentive hosts that deserve 6 stars! Facilities are top notch, comfortable, and superbly clean.
I requested an unscented room due to sensitivities and was accommodated with a smile. The location of property made our stay medicinal for the soul. It borders forest parkland one one end and has a river and all its soothing sounds across the street.
Beautiful quiet environment, English-style breakfast. Good service, family atmosphere. Comfortable beds, blackout curtain was perfect.
More than friendly and nice hosts, top service, beautiful location, beautiful nature, great trip to the ruins of Chojnik Castle. Even breakfast was great. Excellent base for trips around this part of the Krkonosze.
The hosts were very friendly. The breakfast was delicious. The rustic and new equipment was exactly my taste. The accommodation was very clean.
VISIT JAGNIĄTKOWA KOLIBA
Spend your time pleasantly..