Style, unique live music and wonderful cuisine
Our musical restaurant and cabaret evenings are dedicated to the memory of Tim's father, who was a professional musician for the first half of his life. On our walls you'll find not only his photographs, but the images of many other famous musicians from around the world – mostly jazz artists. We regularly organize cabaret evenings, where you can enjoy the accompaniment of pianists, guitar players and even saxophonists with your glass of wine.
Jagniątkowa Koliba has a distinct atmosphere, where you can find respite from the hustle and bustle of daily life, where we serve Jazz (and more) for dinner, where you can recuperate by the warmth of the hearth and the smell of burning wood.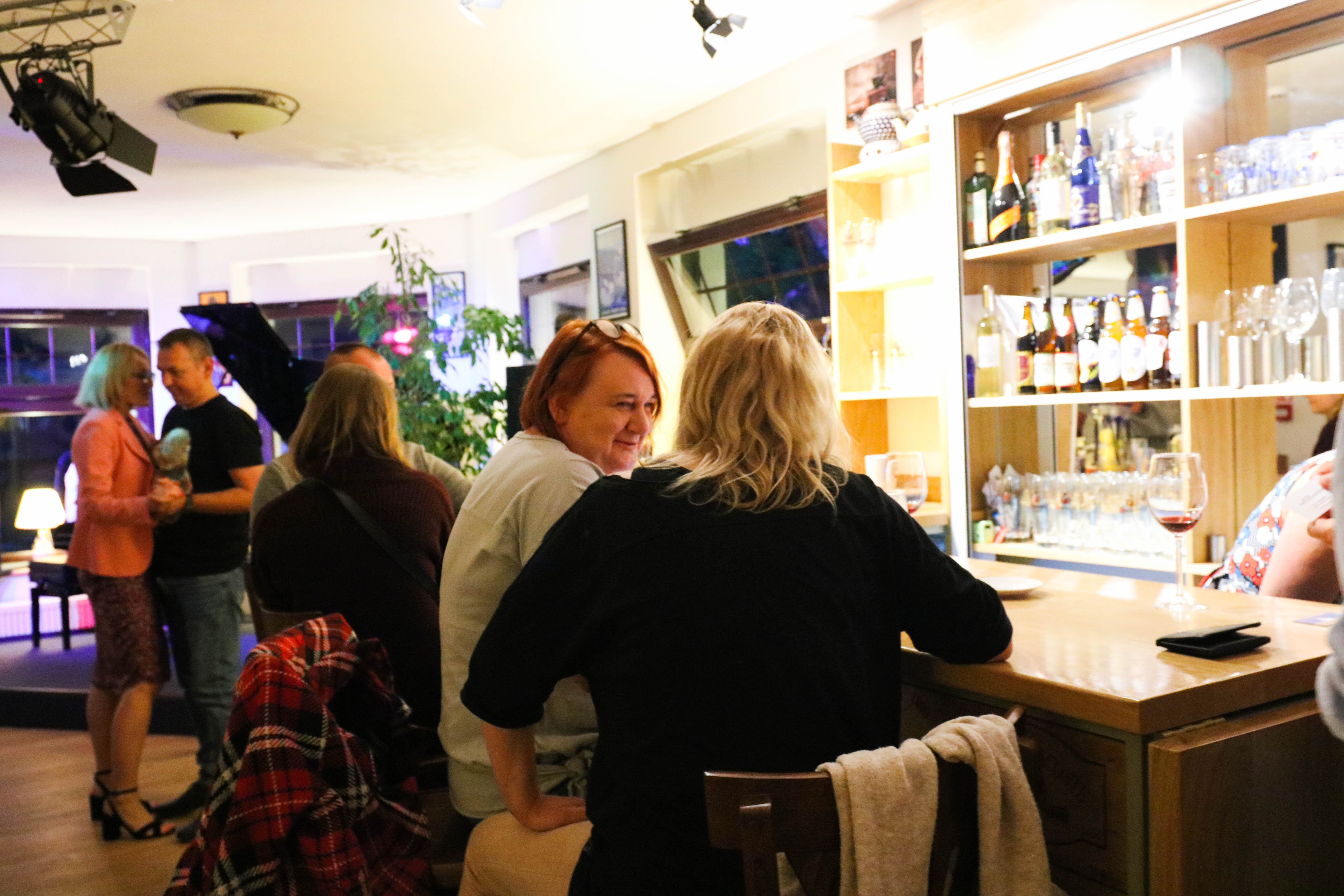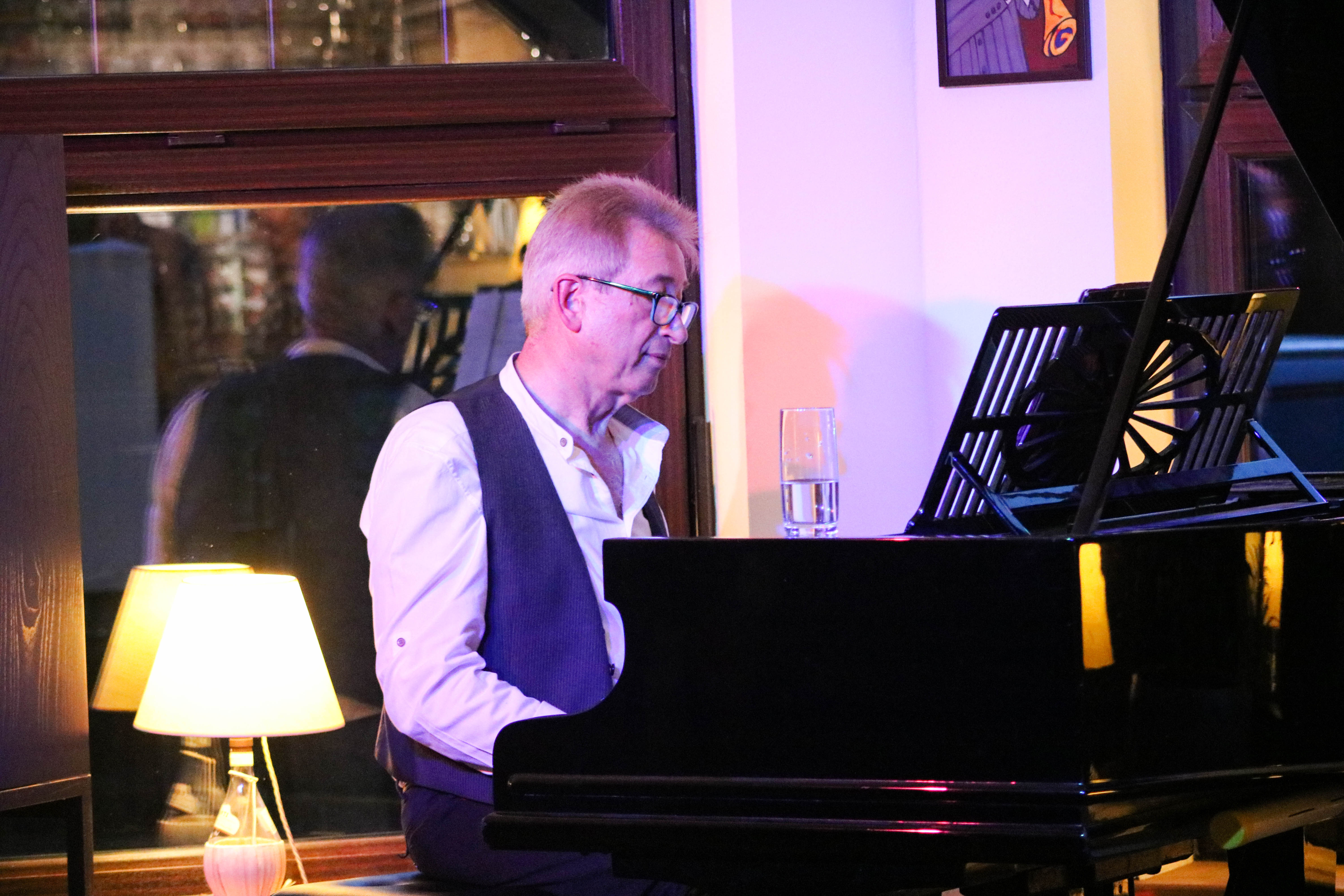 Come enjoy our cabaret evenings, when you can relax in a wonderful atmosphere. Our current schedule of events can be found
here
. See you soon!
Wspaniałe miejsce z niesamowitą atmosferą.
Wpadnijcie koniecznie wieczorem aby posiedzieć przy dobrej muzyce. Tłoczno – wspaniale! Właściciele na pewno znajdą dla Was miejsce 🙂
Rewelacyjni właściciele, super elastyczne podejście, np. do specyficznych potrzeb biegaczy 🙂 Fajna lokalizacja z bliskim wyjściem na szlaki..
Cudowne, klimatyczne miejsce, do którego z pewnością powrócimy. Klimatyczne miejsce, w którym można się poczuć jak w domu a to wszystko za sprawą wspaniałych gospodarzy i wypełniającej dom muzyki.
W pokojach czysto i ciepło, nie ma do czego się przyczepić. Polecam wszystkim szukającymy miejsca do wypoczynku.
10 dniowy pobyt w Kolibie dostarczył nam wspaniałych wrażeń i wspaniałego wypoczynku. Gospadarze stworzyli przyjemną rodzinną atmosferę
Spędziliśmy tu piękny czas w czasie Świat Wielkanocnych z cała rodzica. Stylowe i wygodne pokoje, klimatyczne lobby, pyszne jedziecie i najpyszniejsze wino 🙂
Nietypowe miejsce na mapie górskich miejsc noclegowych, ze świetnymi śniadaniami angielskimi (przygotowywanymi przez Anglika) i z przestronnymi, ciekawie urządzonymi pokojami. Właściciele wkładają serce w to, żeby każdy czuł się jak w domu. Na miejscu można domówić smaczne potrawy na obiad lub kolację. Obiekt posiada kilka stref, w których można wypocząć. Wszystkiego pilnuje czujny Nero 🙂 Pozdrawiamy całą jagniątkową ekipę!